Jozette Forastiere, Operations & Transaction Manager, Associate Broker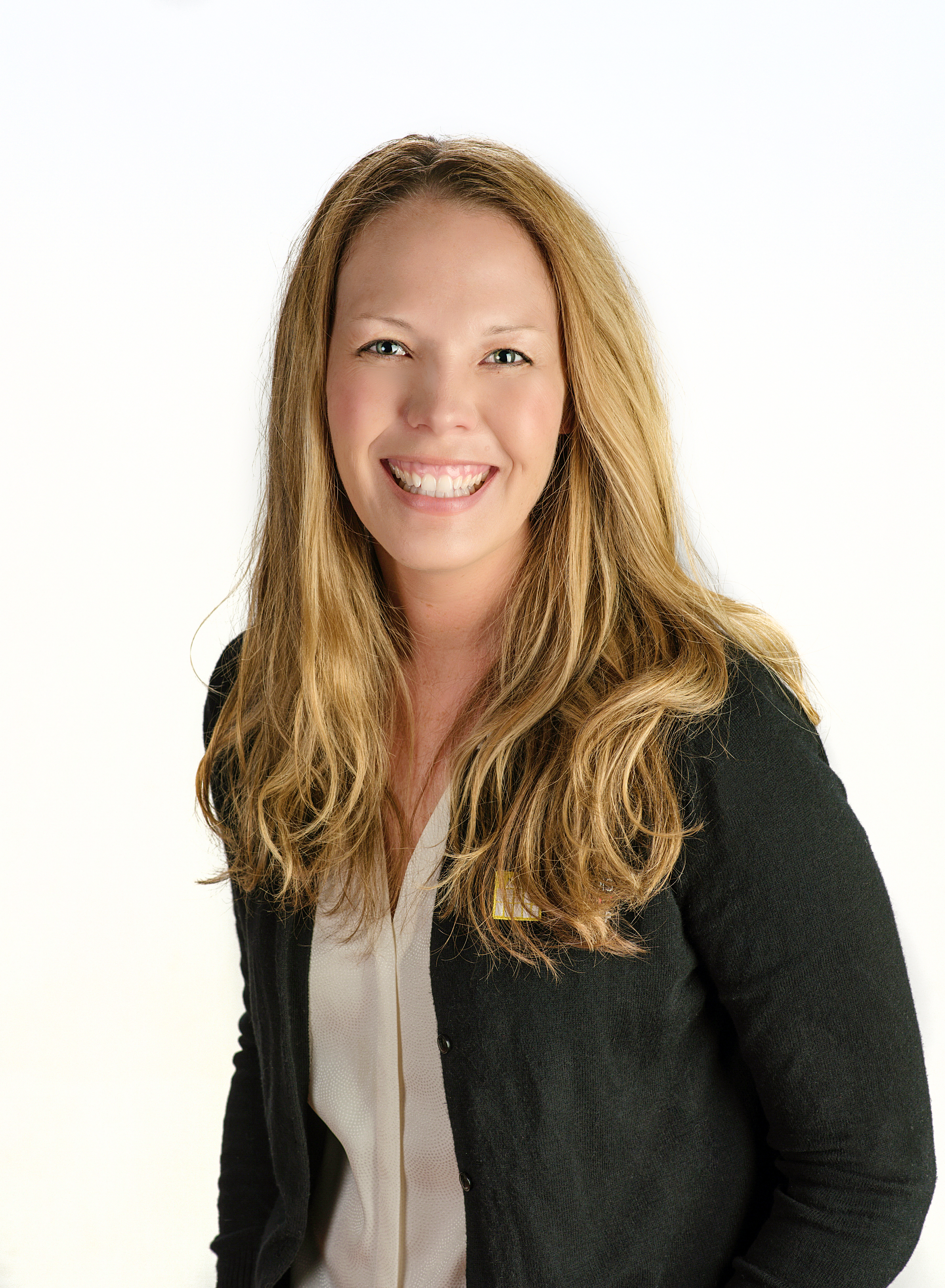 Jozette's professionalism, commitment to excellence, and attention to detail make her an integral member of our team. Her great sense of humor also keeps us all on our toes. Jozette's experience includes fundraising in the nonprofit and education sectors, volunteer management,
and event planning. Jozette resides in Gray with her husband, 2 sons and dog Humphrey.